The Ladies of Bagels and Narcolepsy are the future of rock, let us say it now: SCREW THE STROKES GO B and N!!!!!!!!!

superfashionchic would like to urge any of you Kids that are having problems and hurting yourselves because of it to PLEASE TALK TO SOMEONE. It doesn't mean you are crazy or trying to get attention, this practice breaks our hearts and can ruin lives, if not dealt with. get through it.

Boston's Finest Pop band-Geoff, Sloan and Brett want very much to rock ya in da butt!

There are some Rad Kids in this band, but they haven't played a show yet, so i dunno if this link is noteworthy, but they have a link to our site...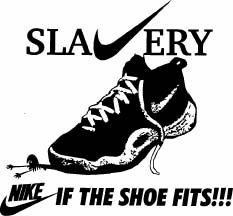 Not trying to get preachy here Kids, just trying to help out the new Kids. This is only one site out of very many. We definately aren't crazy PC weirdos, but we sure aren't going to let you Kids go on living a lie, now are we? Hit a search engine and see what you find.

Layton Avenue are a band, currently out of Plattsburgh, NY. They lay down some serious rock, with a screamo edge that will leave you saying "damn, it's about time somebody remembered how to ROCK". Listen to Layton Avenue while you get dressed to go to the next show, and see what we mean.